Cover Letter Writing Services
Is your cover letter making the right impact?
You might be the ideal candidate for your targeted job position, but without the right cover letter you may find yourself at a disadvantage.
A well-written cover letter will engage with recruiters and optimise your chances of securing the job. In today's competitive market it is more important than ever to set yourself apart from other candidates and ensure recruiters spend time reading your CV.
At CV Nation, we have developed a reputation for improving the career prospects of individuals and enabling them to progress in their careers. This is largely because we know what recruiters want to see. Our cover letters are not only tailored to the requirements of companys, but also that of recruiters.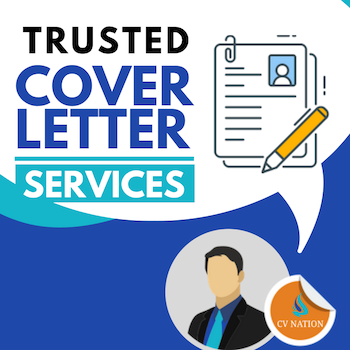 ---
---
---
A cover letter is a written document that accompanies your CV when applying for a job, introducing you as a professional in an engaging manner. It describes what makes you the ideal candidate for the role and why you want the role.
The main goal of a cover letter is to encourage the recruiter to read your CV. An effective cover letter ensures the recruiter spends an adequate amount of time digesting the valuable information in your CV.
As such, it is always a good idea to look to experienced cover letter writers such as CV Nation.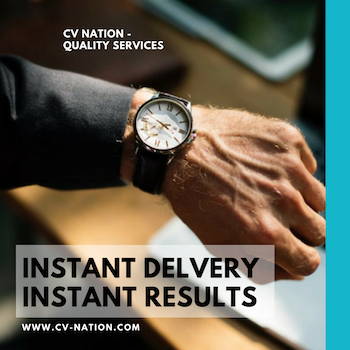 ---
The Home of Premium Cover Letter Writers
Our cover letters writers are specialists in HR and recruitment, with expertise in over 100 industries and business functions, including:
- Customer Service Cover Letters

- Medical Cover Letters

- Civil Service Cover Letters

- Executive Cover Letters

- Finance Cover Letters

- Project Manager Cover Letters
With our professional cover letter writing service, we know how to place you above the competition – regardless of the specific requirements within your targeted industry.
---
A Cover Letter for Any Career
CV Nation write cover letters that make recruiters take notice of your application. We use tried and tested methods - such as the STAR method - to produce cover letters that get results. For example, instead of detailing your skills, we provide examples of times you have demonstrated the skills by offering specific examples and outlining the Situation, Task, Action and Result. These types of approaches separate generic letters from professional letters.
Whether you're targeting a specific role or you're applying for various roles in different industries, we know exactly what to put on the page to lift you above the competition.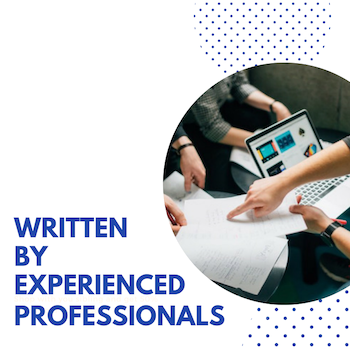 ---
Result-Driven Cover Letters
Our cover letters have one purpose: to get results. Whether you are taking the first steps of your career or you are an established professional, our cover letter writers will make a powerful impact on the reader and encourage them to take you seriously as a candidate.